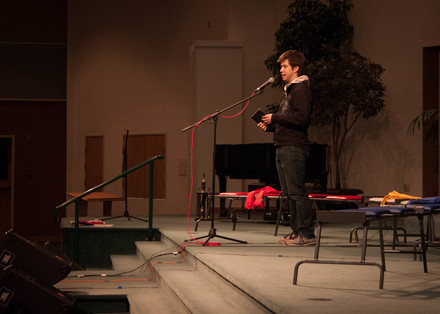 International Rule Book
The PNW District uses the International Bible Quizzing (IBQ) Rule Book Quizzing as the primary basis for its ruleset. There are certain PNW rules that supersede the IBQ Rule Book for PNW District Meets.
Current Official Renders
The following are the current official renders of documents auto-built from source content and meta documents.
Rule Book: Standard Render
The standard render filters logic sections but keeps everything else.
Rule Book: Minimalist Render
The minimalist render filters all special sections (such as terms, examples, commentary, and logic).
Rule Book: Reference Render
The "reference" render contains all material except for logic sections, and it moves all terms/definitions to an appendix.
Rule Book: Full-Content Render
The full-content render contains all material.
Past Versions
For reference purposes, here are links to past versions of the rule book:
Change Management Process
There is a published and district-ratified change management process for rule book changes. You can find more information about it here: